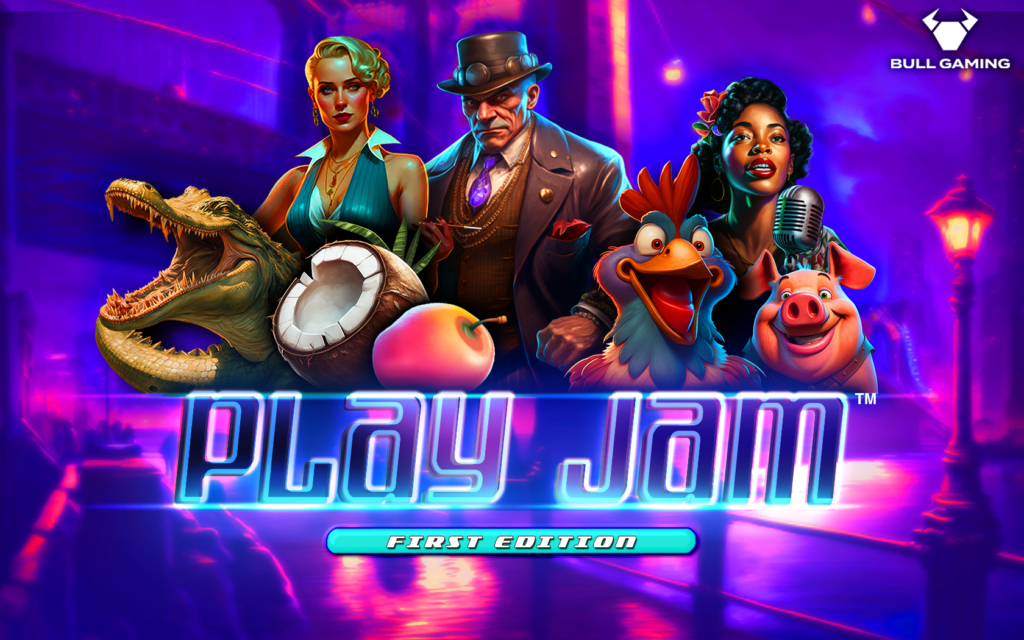 It is our first AWP machine for the ITALIAN market.
Cycle:
27,000 games 
Payout:


65% as required by Italian law.


There are 5 games and they are all exciting and incredible!
MATO GROSSO, CITY OF CRIME, HAPPY FARM, JAZZ BAND and PARADISE BEACH are waiting for you to give you moments of fantastic fun.

PlayJam is available at the best awp italia game resellers.
One of our most interesting games. discover the tropical adventure between crocodiles and waterfalls. Dominate the game and reach bigger and bigger winnings with the FIXED WILD.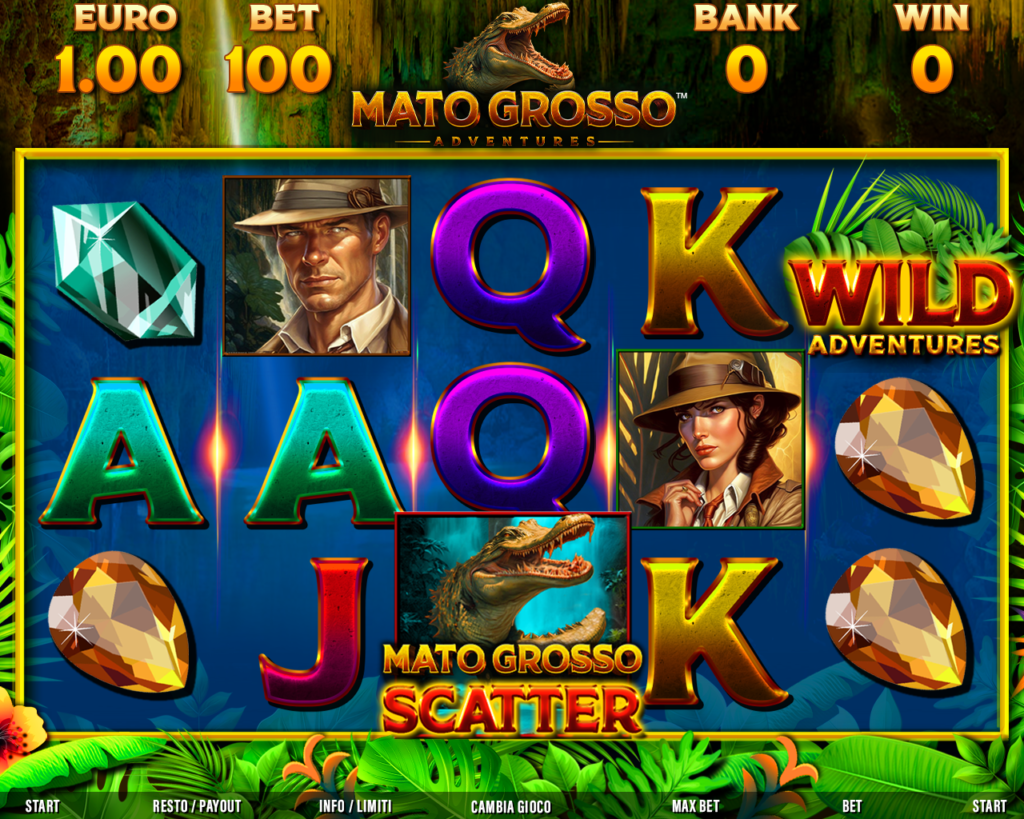 The time of prohibition in America brings us this amazing game.
Discover the secrets of the New York gangs and amass immense wealth!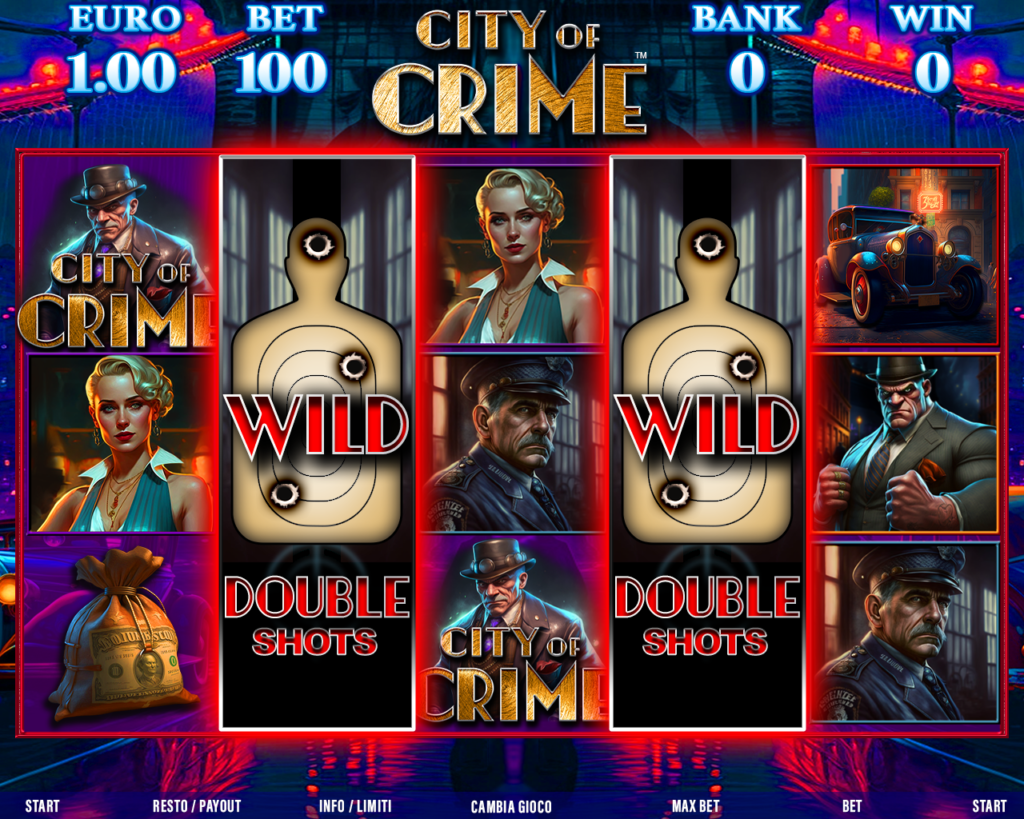 there is no farm with cuter animals than these! The chicken will surprise you with its FREESPINS on the go!
The soundtrack is unmissable and fun is guaranteed!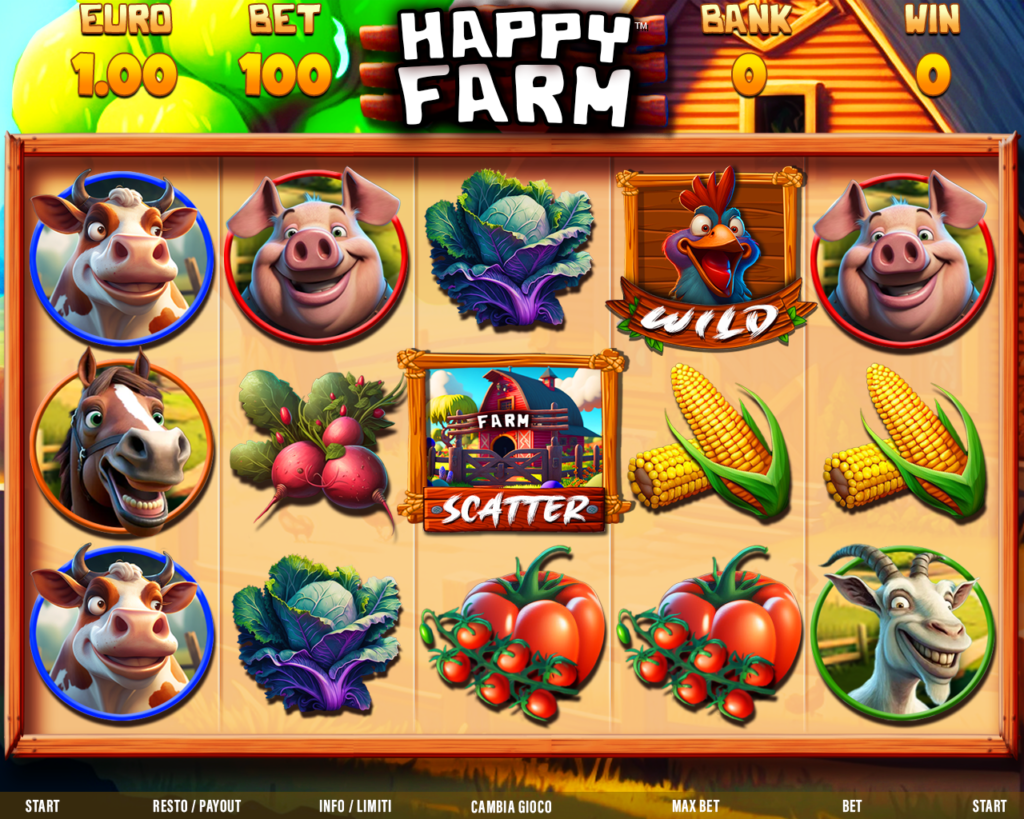 The JAZZ epic told by this game will take us back to the most exclusive clubs in New Orleans!
Build your band and move to the rhythm of jazz!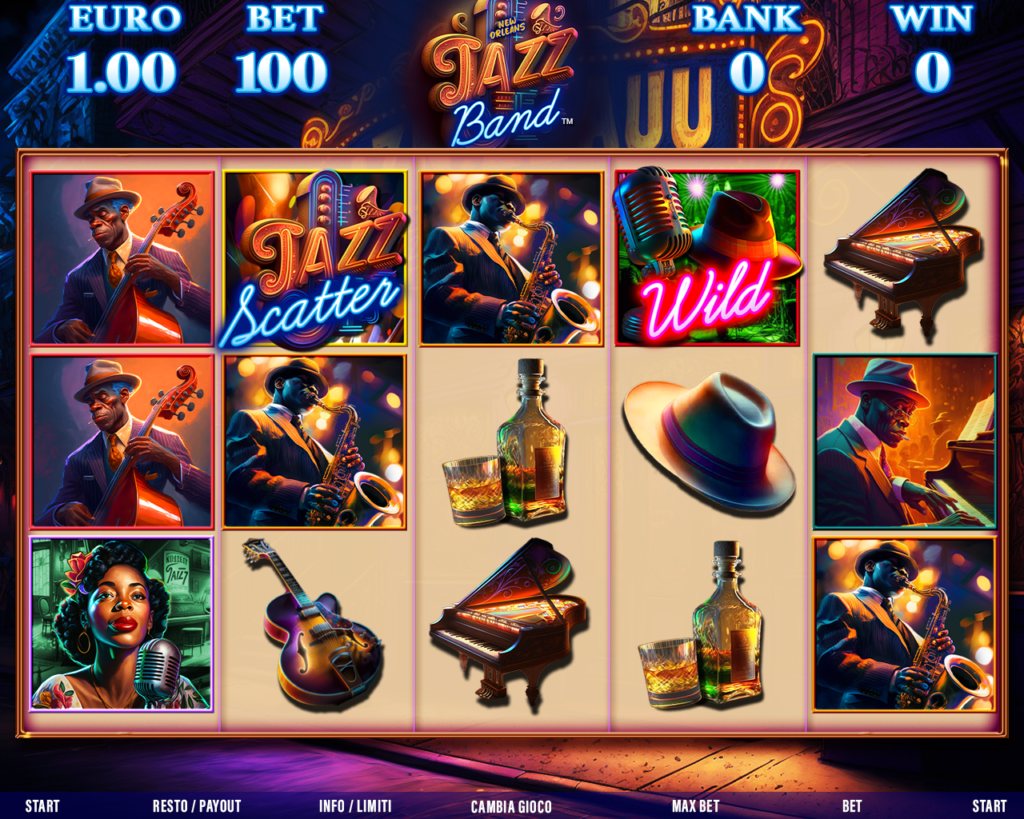 Golden sand and sensational cocktails in this island of fun.
Collect as many POWERBALLS as possible and don't forget your sunglasses!